Leverage technology to connect patients with medical breakthroughs and optimize new drug development processes.
Our focus is on enhancing patient centricity by relieving process bottlenecks caused due to site burnout.
"Research teams are the connection between clinical trials and patients: they are the ones identifying suitable trial-patient matches, helping people participate in clinical trials and journey with the patients through the trial lifecycle.
Burnout of this group is leading to process bottleneck which has ripple effect on the success of entire clinical trial."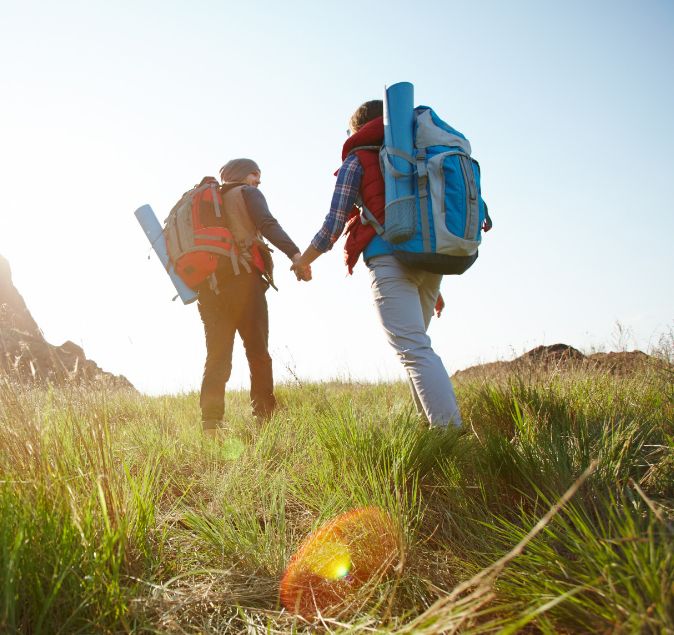 The world of Clinical Trials is changing in many ways, one of which is the industry wide acceptance and use of technology to enhance trial operational efficiencies. The trials which solely used to be run at a 'brick-n-mortar' research facilities now have potential to be conducted remotely and majority of this change is attributable to the advances in technology and digitization of research processes.
Sieve's proprietary AI based platform transforms the trial feasibility, site selection, participant identification and trial performance management processes to enable faster recruitments and significantly reduced operational efforts & cost.
Multiple analyses of Clinical Trials have brought to light the fact that racial and ethnic minorities are usually underrepresented in these research studies. It is also now a widely understood fact that more often the participants in Clinical Trials are not the complete representation of the population who will be utilizing the commercial products (medicines, devices or vaccines) developed from these trials. As a result, many of these products struggle to provide anticipated benefits equally to all groups of the population once brought to market. Diversity in study participants aids and is fundamental to development of better-quality medical products.
Sieve's advanced algorithm will help our partners to identify and include diverse participants in Clinical Trials to support development of robust medical products.
The Decentralized Clinical Trials (DCT's) are the research studies utilizing modified (often digitized) research processes to enable implementation of trials in a remote setting instead of traditional in-person setting. Among many advantages these adaptations improve participant involvement and retention by offering options to complete many of the research requirements without being mandated to visit the research site. The remote nature of DCT's also promote participation of facilities and patients who previously were restricted by geographical and financial limitations.
Sieve's advanced Clinical trial matching platform challenges limitation of patient recruitment to existing research sites and promotes involvement of community health practices, physician organizations and participants, expanding the scope of potential participant groups.
The traditional healthcare delivery model is divided in silos making the need of a collaborative clinical care approach a wishful thinking. We at Sieve aim to challenge this setting by providing the possibility to have Clinical Trials available as a Clinical care option. The current models of Clinical research operations limit the implementation of trials within limited clusters of populations located at established research sites.
Sieve's unique platform seeks to disrupt this model by providing the visibility of trials to patients and community care providers regardless of their location.
Unique Features
Ease of Use
Your Success