Sieve Health was born out of its founders' perpetual pursuit to optimize clinical trial processes to bring new and diversely robust medical advancements to market faster. To efficiently achieve the desired process optimization, Sieve founders chose to leverage AI technology.
Reflects what is at the foundation
of our solution & approach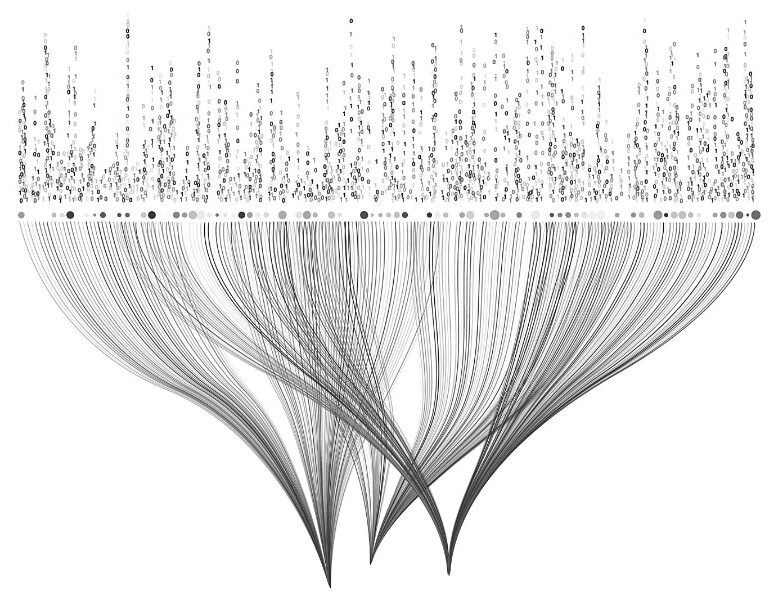 Sieve's passion is reflected in its: Why are we doing this?
We want to accelerate new treatment developments because there are many patients and their caregivers waiting for those advances in medicine.
On average it takes about 11yrs to bring a new drug or device from an idea stage to market. About 8 yrs of this time period is spent on clinical trials of which about 2 years are spent on finding the suitable patients who would benefit from participating in the trial. These delays are mainly due to the time consuming and manual processes that add enormous administrative burden on the physicians and research teams.
Sieve's AI system significantly reduces this administrative burden with automation and matches trials with patients in a fraction of the time needed to do this process manually.
The acceleration of clinical trial matching process WITHOUT compromising match quality by using Sieve's validated algorithm and process could significantly accelerate study completion.
"Everyone, including us, has family, friends, colleagues or someone else we love who we have lost or know are suffering because a new or advanced treatment option was buried under administrative overload or delayed in development"
- Dr. Arti Bhosale, Sieve Co-Founder & CEO